Shop Guide
Hareruya Sendai is the first Hareruya in the Tohoku area!
68 seats ready for game play at free use! We have tournaments running everyday!
We have lots of single cards are at value prices!
Wanna play Magic in Sendai, Hareruya Sendai is the place to be!

Open Hours: Weekdays: 2:00 PM ~ 10:00 PM
Weekends and Holidays: 9:00 AM ~ 9:00 PM
Closed on Tuesday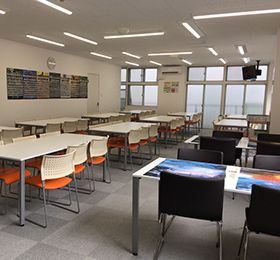 Selection
We got single cards, booster packs, supplies to fill your needs!
We put effort especially into aiming for the cheapest prices for single cards!
We have specialized PC's to use for ordering at our store!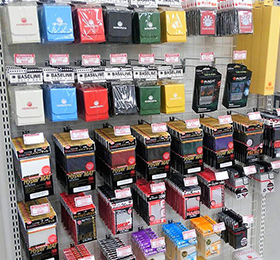 Buying
Hareruya Sendai is welcome to selling cards to us at any time.
From single cards, booster packs and supplies, anything Magic related we are happy to buy.
Since we are a specialized store for Magic the Gathering, we grade your cards quickly with care so stop by Hareruya Sendai if you want to sell!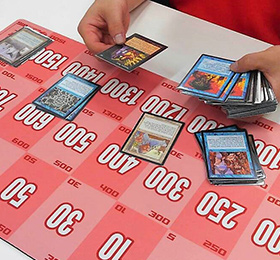 Access
Yamaichisyouten Bld.4F, 3-1-24, Ichibancho, Sendai Shi Aoba Ku, Miyagi Ken, 980-0811, Japan
TEL:022-748-4669
Open:
Weekdays 2:00pm-10:00pm
Weekends & holidays 9:00am-9:00pm
Closed Every Tuesday