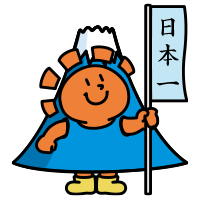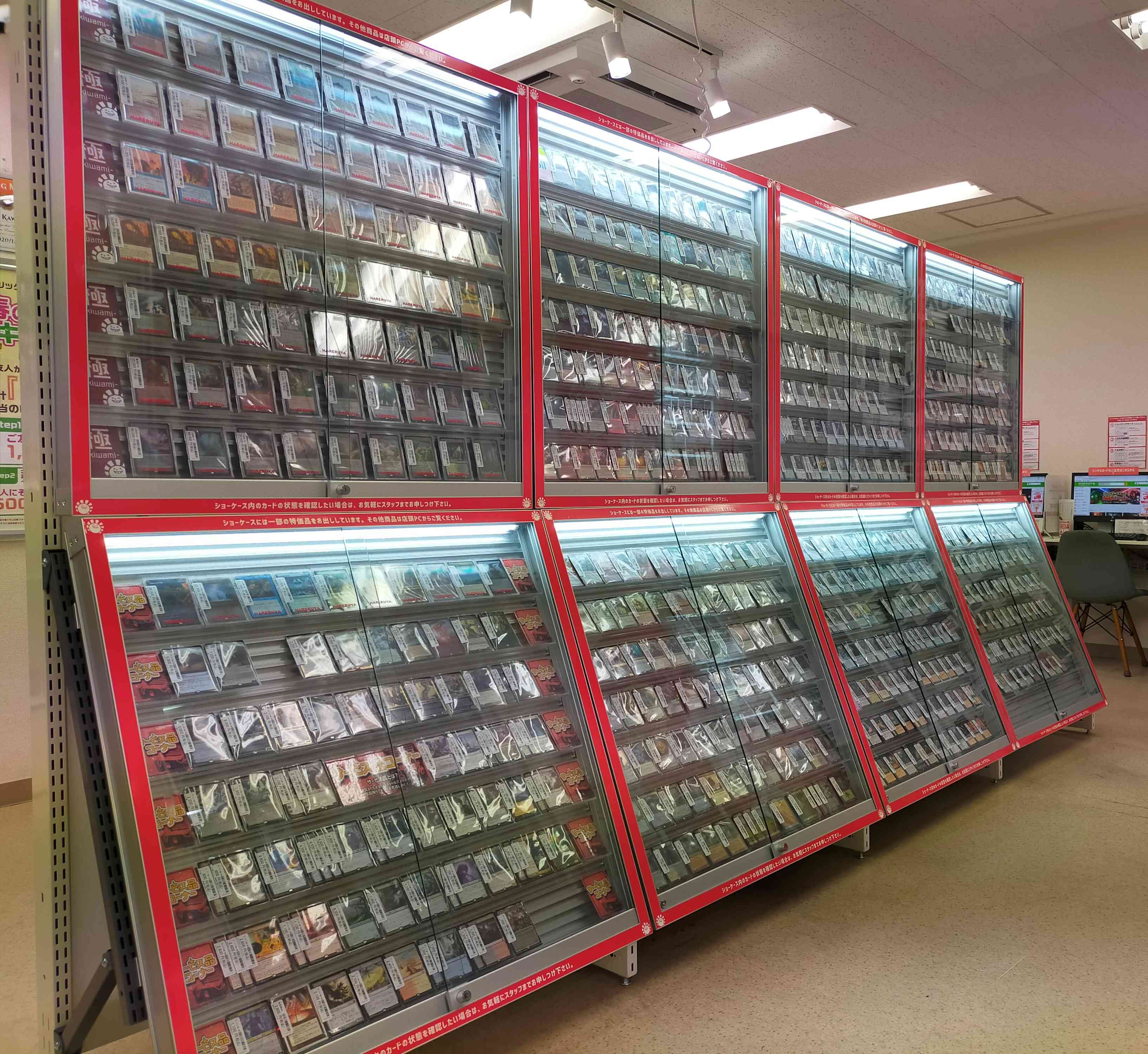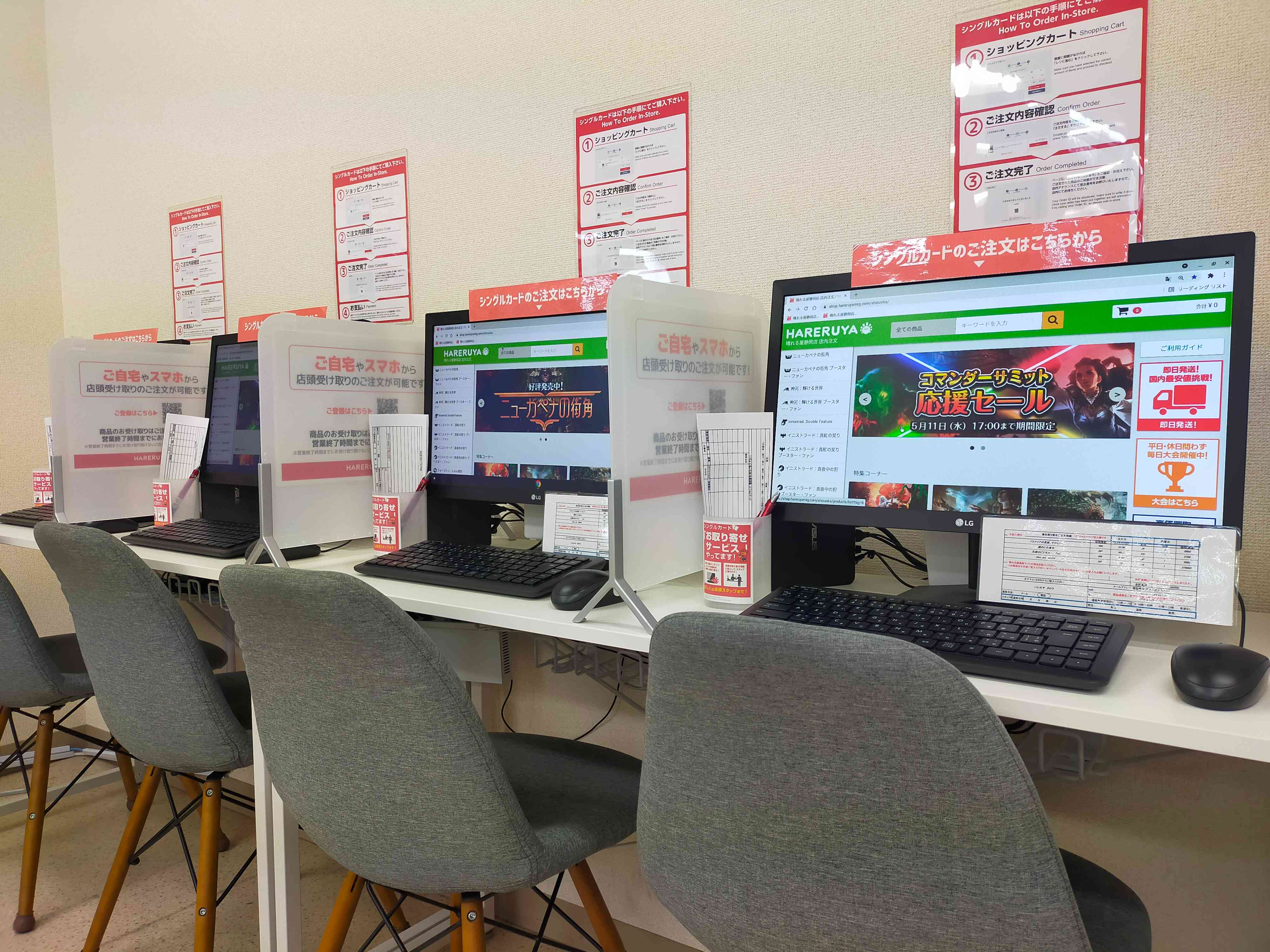 The only magic exclusive store in the Shizuoka Prefecture!
We also have the famous " Massive Value Item Storage" where you can sit back relax and look through!
We'd love to help you with your deck building, and more!
Order online and pick up at the store!
You can order from
anywhere on your phone or PC!
This is a convenient system where you can order
while traveling and pick it up at the store!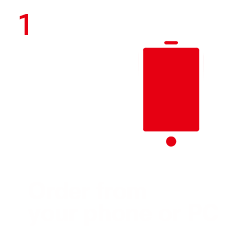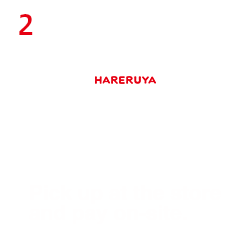 Hareruya Shizuoka Item Order Page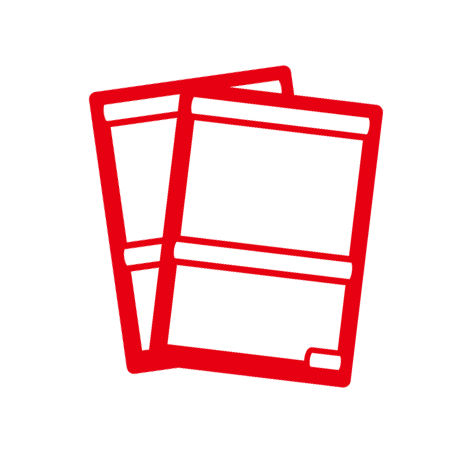 Products
We have the latest booster packs, special value single cards, various supplies, and much more as only a Magic: the Gathering exclusive store can!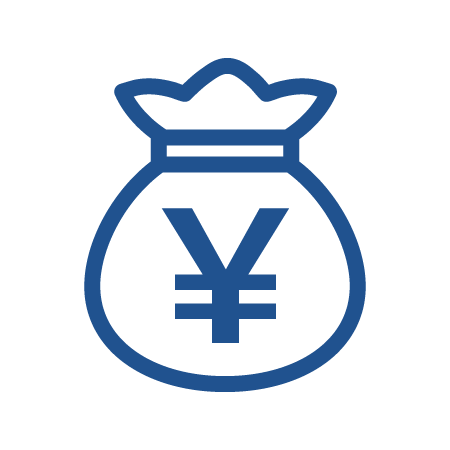 Purchase
We're buying all stores! We buy not just single cards and packs, but anything magic-related!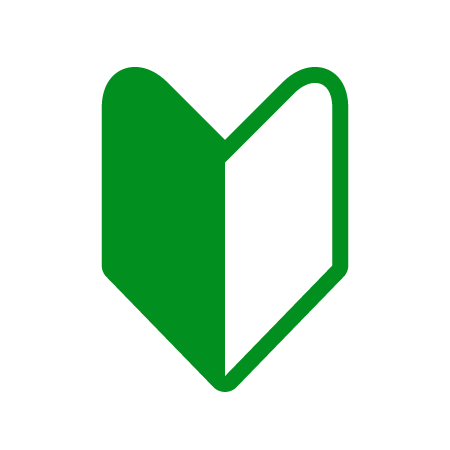 Beginner Workshop
Beginner's workshop is going on every day! Don't worry if you want to start playing Magic! For more information,
click here.
Events happening every day!
You can join us on weekdays on your way home from work,
or play at our large tournaments on the weekend!
We're also running premium tournaments for various prizes!
Eventpage